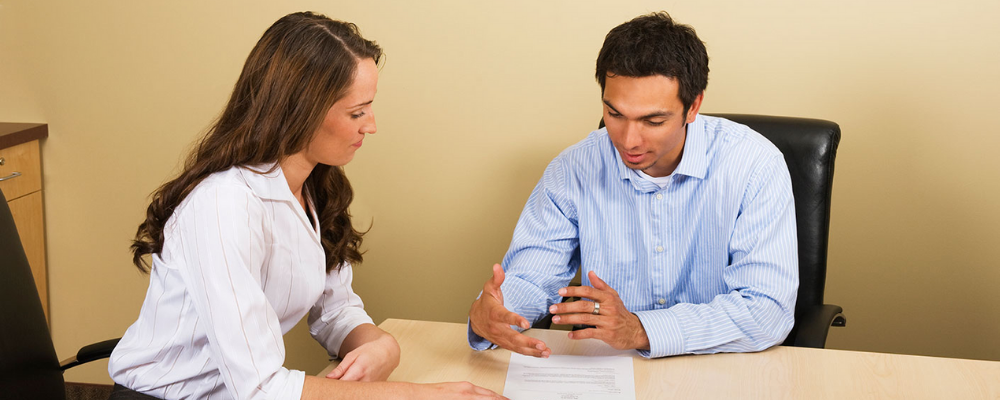 Find a Job
Whether you're a seasoned professional looking for that next career move, a recent college graduate entering the business world, a former stay-at-home parent looking to reenter the workforce or a retiree searching for flexibility offered by temporary or part-time work, GoodWork Staffing can help you find a job that aligns with your personal and professional goals.
---
Job Listings
GoodWork Staffing partners with well-known businesses in the greater Charlotte area who need help finding the right employees. Whether you're looking for a temporary job or a permanent position, we can help you find employment that's uniquely suited to your needs.
---
Training Programs
Do you need industry-specific training in order to land your next job? Goodwill offers a wide variety of job training courses – IT, Construction, Customer Service, Microsoft Office and more – through its training division, Goodwill University. These job training courses are designed to help people in our community develop the skills they need to launch their career, and they are all offered free of charge, thanks in part to the revenue generated by GoodWork Staffing.