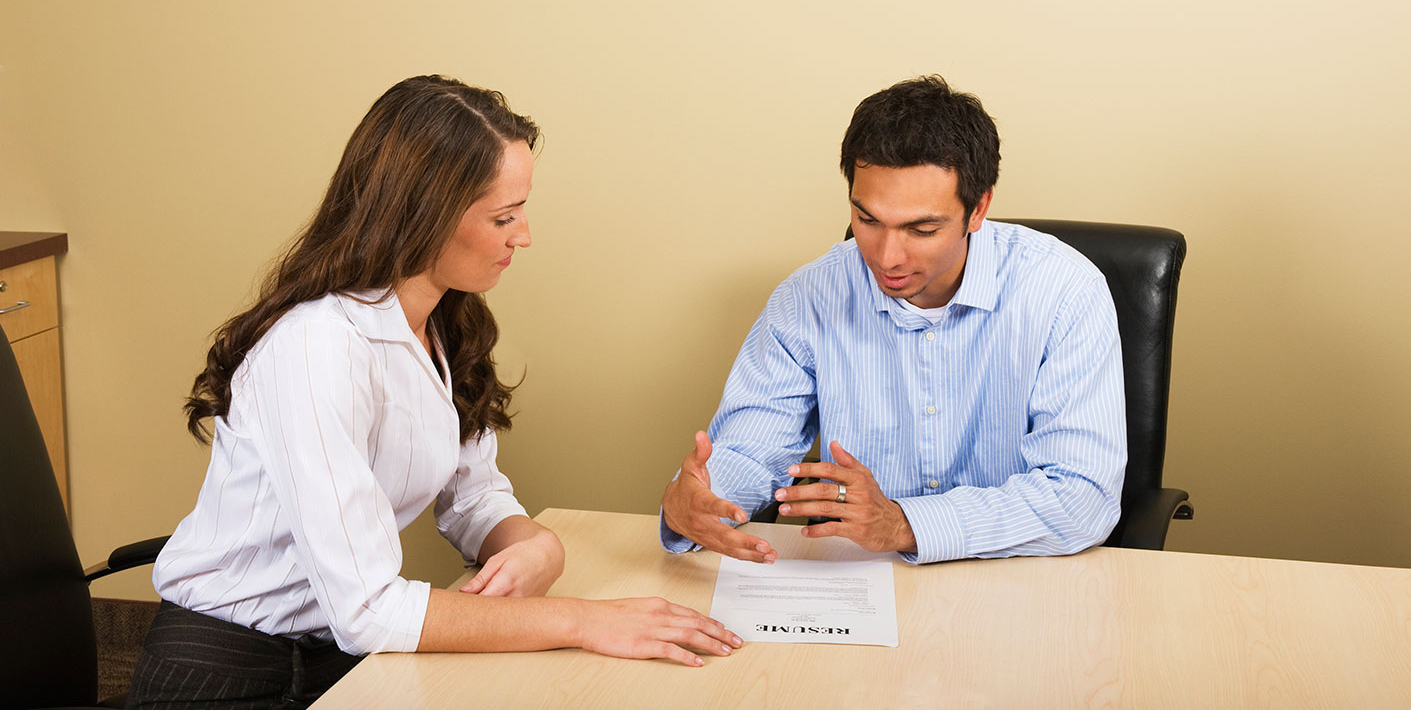 Opportunity is knocking. With exceptional benefits for top talent, we're ready to invest in you.
Whether you're a motivated professional looking for that next career move, a recent college graduate entering the business world, or a retiree searching for flexibility offered by temporary or part-time work, GoodWork Staffing can assist in finding a position that aligns with your personal and professional goals.
---
Job Listings
GoodWork Staffing partners with well-known small to large-sized businesses in our area. View our specialties here. Whether you are looking for a temporary job or a permanent position, we can help you find employment that's uniquely suited to your needs.
Training Programs
Our goal is to provide a workforce of excellence that meets the expectations of our flourishing business community.
Goodwill offers intensive training in a variety of additional career options, which include in-depth classroom instruction and practical hands-on experience. Our employment training programs teach participants essential workplace skills such as computer basics, teamwork and problem solving. Programs cover resume preparation and interviewing techniques, as well as networking opportunities.
Goodwill's job training and education programs benefit more than just our students – they enrich our whole community. The workforce grows, and companies can hire knowing they are gaining a well-trained and committed employee. To learn more, call (704) 372-3434 or visit Goodwill's website here.