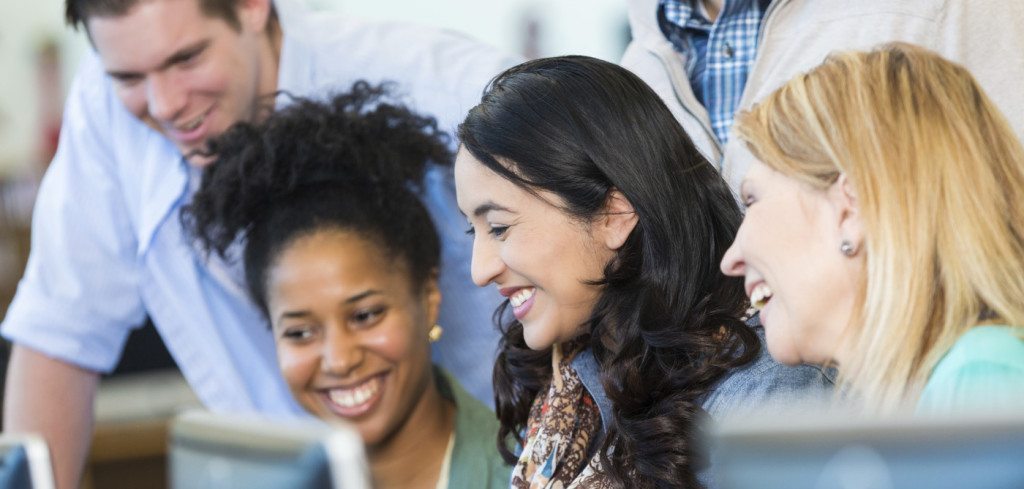 As a division of Goodwill Industries of the Southern Piedmont, GoodWork Staffing has first-hand knowledge of Goodwill's free training and development programs. Our goal is to provide a workforce of excellence that meets the expectations of our flourishing business community.
Goodwill offers intensive training in a variety of additional career options, which include in-depth classroom instruction and practical hands-on experience. Our employment training programs teach participants essential workplace skills such as computer basics, teamwork and problem solving. Programs cover resume preparation and interviewing techniques, as well as networking opportunities.
Goodwill's job training and education programs benefit more than just our students – they enrich our whole community. The workforce grows, and companies can hire knowing they are gaining a well-trained and committed employee.
To learn more, call (704) 372-3434 or visit Goodwill's website here.