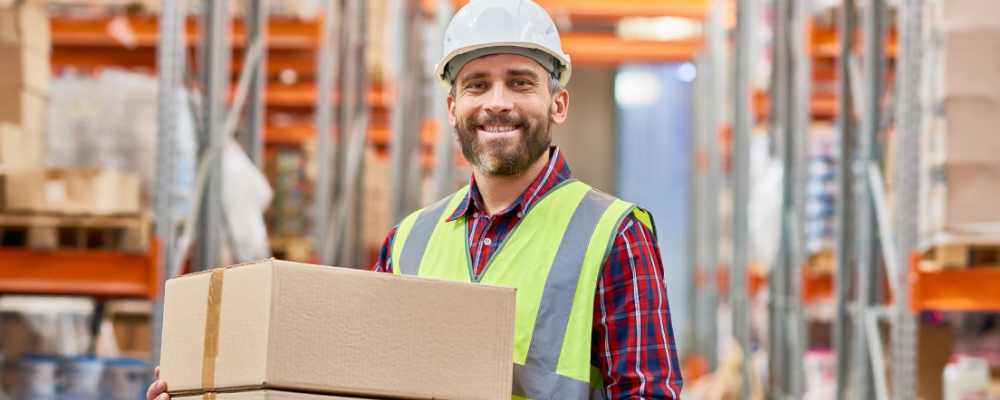 GoodWork Staffing offers a variety of service and placement options to meet your staffing needs, including temporary staffing, temp-to-hire, direct hire and on-site management.
Temporary Staffing
Companies rely on temporary staffing agencies for support to manage upcoming projects, meet seasonal requirements and reduce their workforce during slow periods.
Temp-to-Hire
By utilizing our temp-to-hire services, you benefit from the traditional services a temporary staffing agency offers with the option to hire the employee permanently. You can observe the employee on the job to determine if he or she is the right fit for the position. After the agreed upon hours are met, the employee can be hired on a permanent basis.
Direct Hire
We offer the most competitive direct hire rates in the market today. This service provides options for companies that need assistance in finding mid-level to executive employees or rely on a recruiting firm for their hard-to-fill positions.
On-Site Management
We help large-volume clients manage their administrative and light industrial staffing costs and performance more effectively by establishing a dedicated on-site management team. We use our own technology to track costs and monitor our employees' productivity. This process enables our staff to better manage and analyze the workplace to ensure the success of a company's core business.